Local Information
Kodaikanal is an exciting tourist designation a beautiful hill station blessed with natural wonders. Kodaikanal is set high in the Palani hills at an attitude of over 2133 meters. Wonder hills, pleasant walks, picture water fall and magnificient lake make kodai one of the most hill station in india.
Kodaikanal hills have large forest areas as well as large agriculture areas. A number of remote hill villages still exist in Kodaikanal, offering breathtaking views, waterfalls and lakes. This makes it ideal for trekking and photography.
Kodaikanal is a veritable treasure house of forest products. Flowers of varied color grow here. The cut flowers from Kodaikanal are exported to quality-conscious market all over the world. The Kurinji flowers, unique to Western Ghats are found in Kodaikanal.
Season : April to June, September & October
Kodaikanal Attraction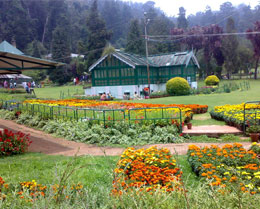 Bryant Park
150mts - Richwin Hotels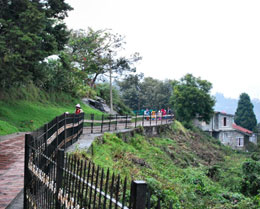 Coaker's Walk
100mts - Richwin Hotels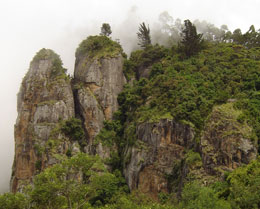 Pillar rock
122mts - Richwin Hotels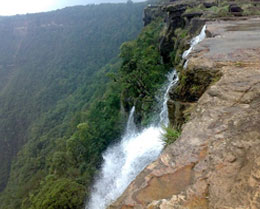 Dolpin Nose
7km - Richwin Hotels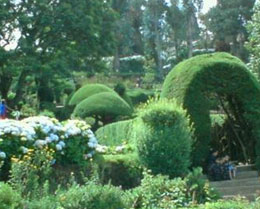 Chettiyar Park
3km - Richwin Hotels